Maya Romanoff Flagship Showroom Anniversary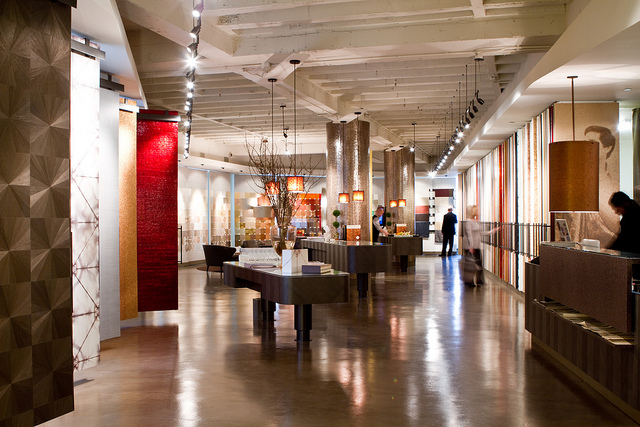 Maya Romanoff's Flagship Showroom just turned one year old! We had a great time at the party, sponsored by CS Interiors, and we can't wait for all the parties in the coming years!
To see learn more about the showroom, be sure to visit our Case Study.
Photography in this post by Shelley Anderson of Cage + Aquarium